Fire Alarm is used to indicate an emergency action. In Alarm system Number of tools equipped with visual and audio to identify and alert people.SEA MAX FIRE ENGINEERING WORKS is a leading manufacturer, exporter and supplier of all types of Fire Control Devices. Alarm System plays a vital role which reduces the likelihood of injury. The fire alarm is to take immediate action on any unknown contingency through which we can save our life and goods from any big hazard.
A fire sprinkler system consists of a water supply system and is a dynamic fire protection method. Fire sprinkler alarm system consists of Fire pump system and Alarm systems. Sprinkler Alarm System is designed to Conceived to be allowed by fire.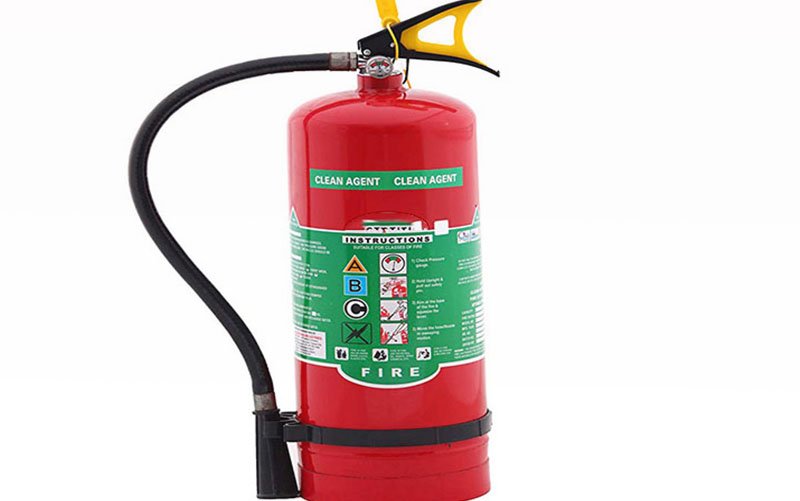 SEA MAX FIRE ENGINEERING WORKS PROVIDE Fire Bus Alarm, Hybrid Alarm System, Alarm Detection Systems, and Fire Control Panel.
Heat Detector Alarm is used is indicate and provide an emergency alert when the temperature goes rises at a particular point.Heat Detector Alarm is used on special applications of fire.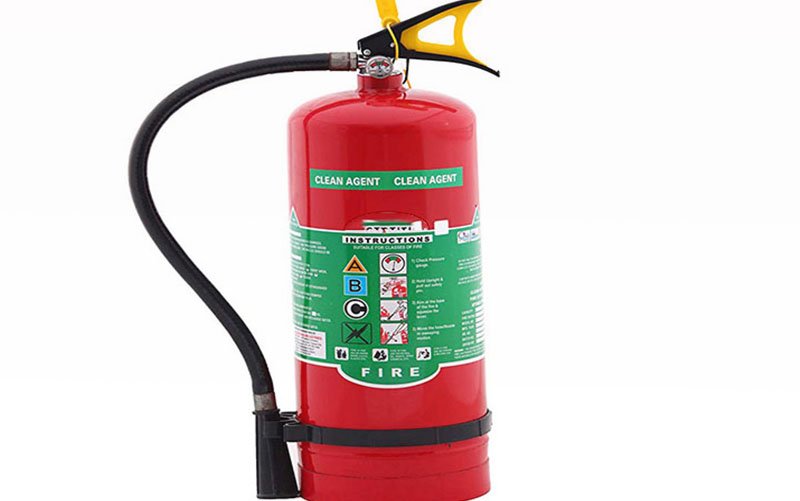 Fire Panel is used as an alarm system control element that is used to configure the fire alarm system and interface them for simultaneous work.
Fire Siren is a fire alarm device which is used to make Fire indication through Loud Noise.Fire Siren is a part of the Alarm system which shows an emergency.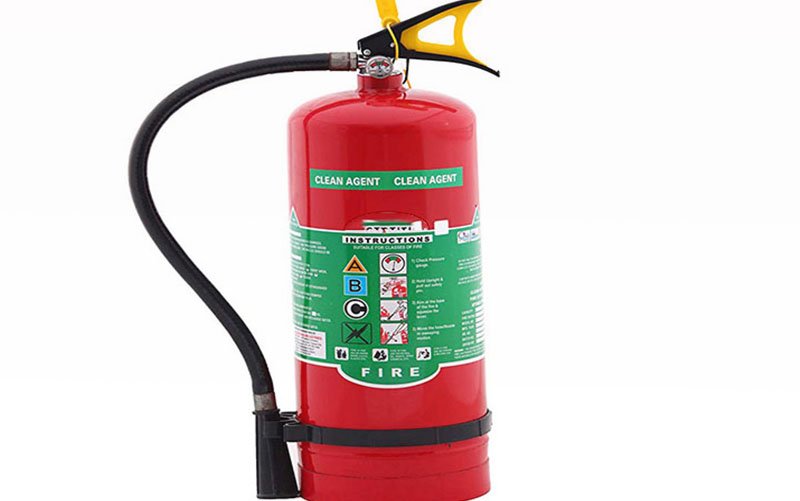 SEA MAX FIRE ENGINEERING WORKS pull station is part of  Alarm system in which a dedicated terminal block is used to pull for the indication of Fire Alarm.
SEA MAX FIRE ENGINEERING WORKS Wireless Alarm System is connected with Alarm Control Panel in Fire Protection and Fire Fighting System.In Wireless Alarm System there is no need for wire in an alarm system.

SEA MAX FIRE ENGINEERING WORKS ARE THE TOP LEADING MANUFACTURER AND SERVICE PROVIDER OF ALL TYPES OF FIRE FIGHTING AND PROTECTION EQUIPMENT .
© 2012-3000 SEA MAX FIRE ENGINEERING WORKS , Inc. All Rights Reserved.