Our Fire Safety Evaluation process can assist you with evaluation mitigation of fire-related issues like the probability of where a fire may occur, what fuel may be involved. Sea Max Fire Engineering Works obtains an understanding of your potential burning material, their location and their environment and there by develop a timely study that can predict the probability With this knowledge an approach can be created to define the use of various materials, their placement and controls their surroundings to lower the risk of fire and keep.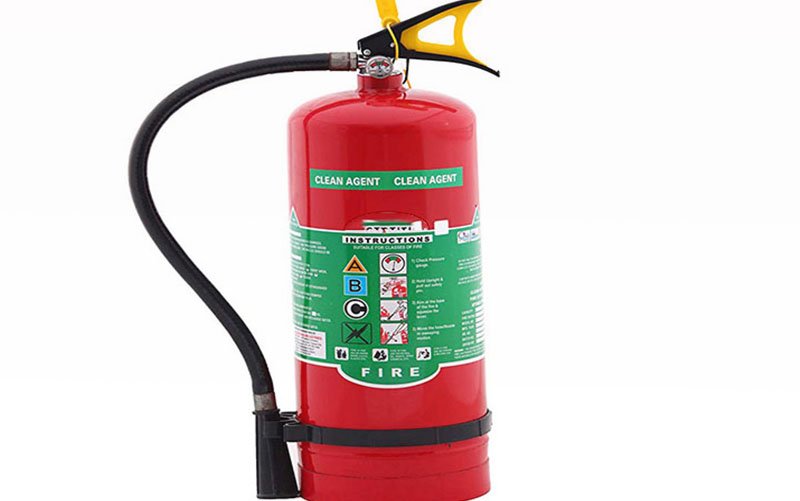 Fire Fighting Contractor Service
Fire Fighting Contractor Service of all type of fire fighting system, fire suppression system, fire sprinkler system, fire protection system and fire fighting system that protects from fire hazards.
Fire Safety Management Systems Audit services
The work of an expert goes beyond just inspecting and laying down grown rules in case a fire accident grabs unit. He needs to shoulder the following responsibilities as well-
Developing manuals to guide people- what to do when first come across any property and life threatening fire;
Conceptualizing reference guides to avoid any activity that might result in fire;
Training the employees to be able to lookout for potential fire dangers on their own;
Professionally updating and upgrading fire protection systems which include fire alarms, sprinkler systems, timely refilling of fire extinguisher, etc.
Drawing up evacuation/fire exit plan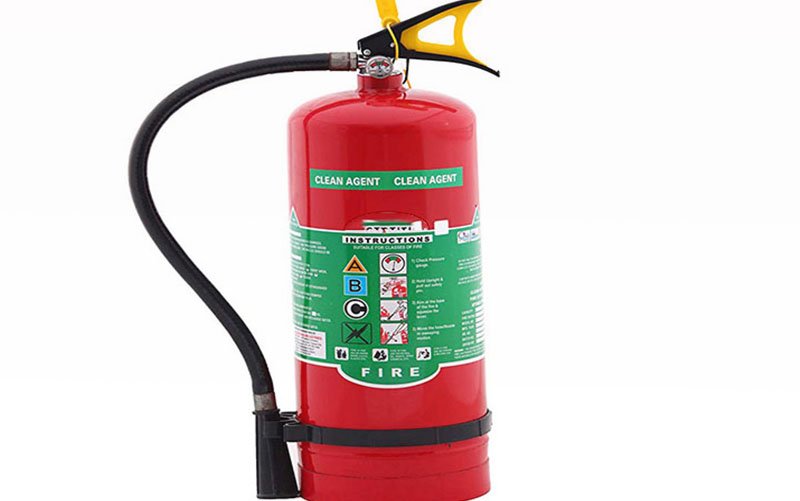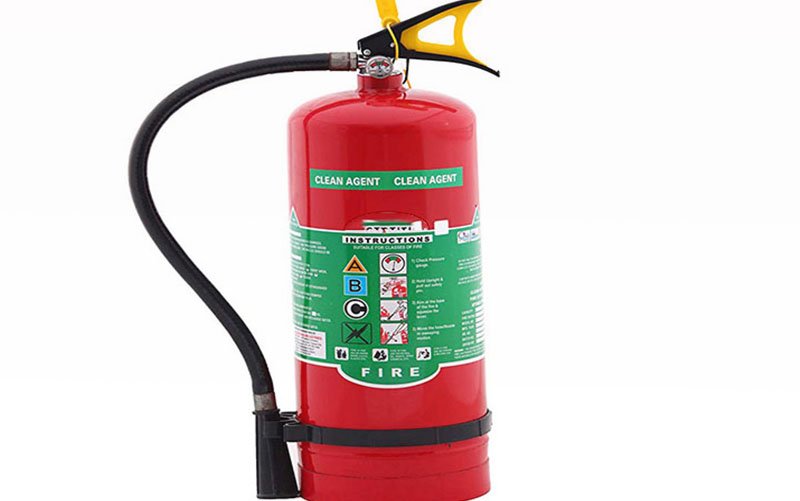 What all might be required to look after regarding fire-
Ways and methods to reduce the risks in the premises
How to stop fire from spreading
Ensuring various escape ways if fire occurs
Laying down efficient strategy to fight fire
Fool proof planning of fire alert and alarm to reduce the damage as much as possible
Secured warehousing of chemicals so that these do not contribute in fire
Fire Protection Consultancy Service
These are generally the key concerns which might escape the notice of business owner, but a fire expert with trained eyes can take care of these easily. They are thus right people to deal with issues like fire followed by a laying out a fire plan. But this is not the only thing they work out. They are the people who have been in industry for quite long and know the process, procedures and documents very well. It means they know when they can do away with unnecessary processes and when a document is absolute requirement.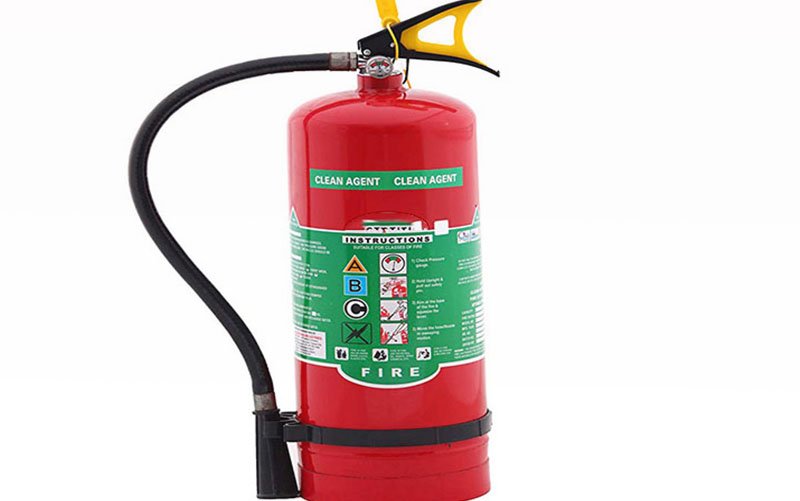 SEA MAX FIRE ENGINEERING WORKS ARE THE TOP LEADING MANUFACTURER AND SERVICE PROVIDER OF ALL TYPES OF FIRE FIGHTING AND PROTECTION EQUIPMENT .
© 2012-3000 SEA MAX FIRE ENGINEERING WORKS , Inc. All Rights Reserved.