Fire detector are of different types which have special function of detection of gases, smoke and fire. Their are various fire detector which are connected with fire control panel and control gives indication fire through fire alarm system. These fire detector are highly advance which detect and response any gas, flame and smoke at earl stage. Our Fire Detector gives outstanding response and prevents you from big disaster.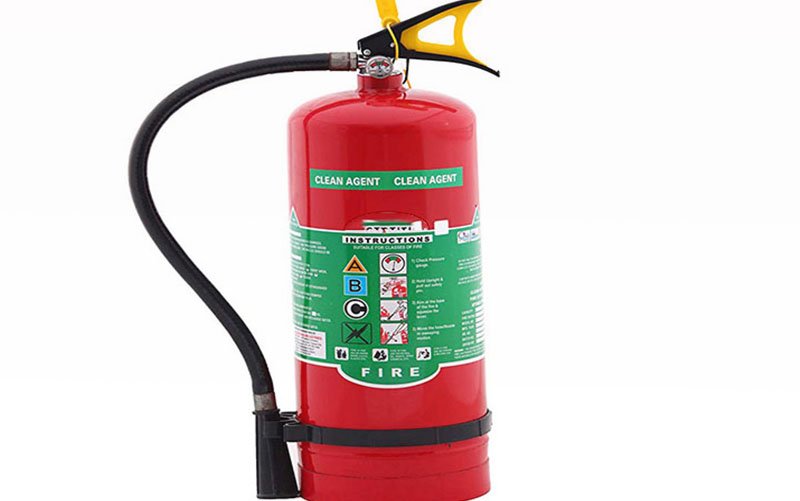 Smoke Detector is part of fire detector which detect smoke fire which is occurred at initial stage of fire. The Smoke detect gives output response through Response Indicator (R.I) of fire.
Flame Detector is applicable fore those type of premises where high combustible material is use. These Combustible material does not produce any smoke at initial stage For Eg petrol and other combustible chemical. The Flame Detector Detect flame and extinguish it through fire fighting system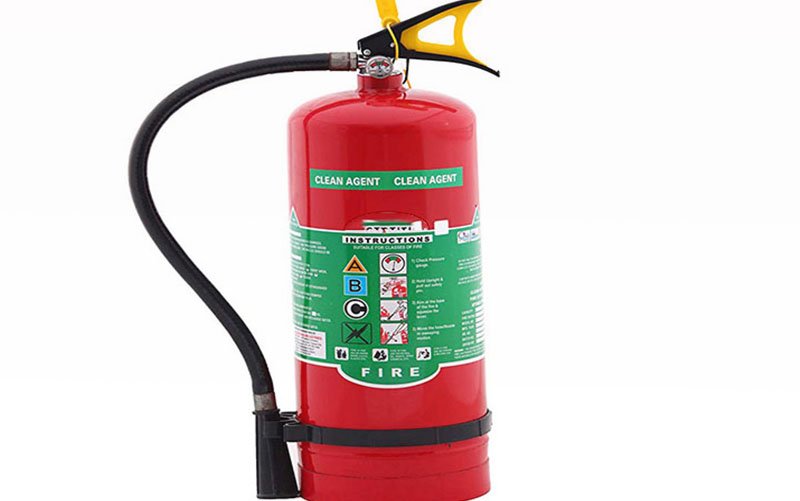 In Heat Detector a thermal sensor is use for indication of heat which is connected fire alarm control system. The Heat Detector is a part of fire Detection system. Heat Detector Comes with different temperature value.
Gas Detector are of different types which sense different types of gases eg. Nitrogen (N2) gas detector, Oxygen (O2) gas detector, Argon (Ar) gas detector, Carbon Dioxide (CO2) gas detector, Neon (Ne) gas detector, Methane (CH4) gas detector, Helium (He) gas detector, Krypton (Kr) gas detector, Hydrogen (H2) gas detector, Xenon (Xe) gas detector and many more. These gas detector is a part fire detector.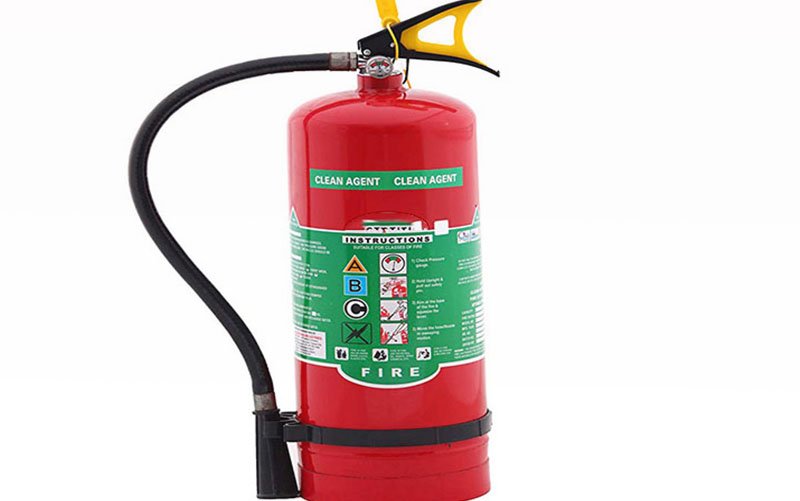 Multi sensor detector sense different types of smoke and temperature. The multi sensor detector have its unique function which works in different condition and detects all type of state of affairs.
Beam Detector is a part of fire alarm system which is also known as system sensor. In Beam Detector Beam ray is use which detect all types of smoke. The Beam detector sense smoke at it starting point and gives response to control panel.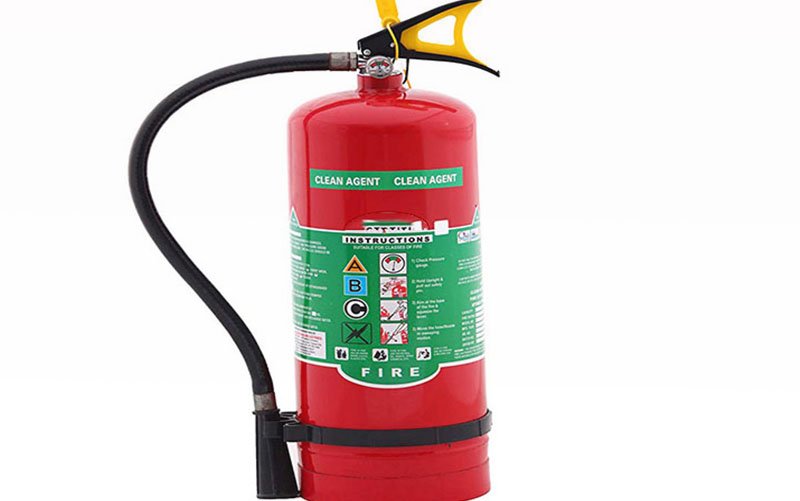 UV-IR Flame detector the U.V (Ultra Violet) Ray and I.R (infra Red) Ray are use to detect smoke and flame Through fire detectors. These UV ultraviolet ray detector and IR infrared ray detector which work on different wavelength.
Carbon Monoxide Detector has a special function detector which is especially designed for detect of carbon monoxide (C.O) gas which is poisonous gas. These carbon monoxide sensor is electronic sensor which are place in

SEA MAX FIRE ENGINEERING WORKS ARE THE TOP LEADING MANUFACTURER AND SERVICE PROVIDER OF ALL TYPES OF FIRE FIGHTING AND PROTECTION EQUIPMENT .
© 2012-3000 SEA MAX FIRE ENGINEERING WORKS , Inc. All Rights Reserved.